This summer during the Black Lives Matter protests, the city of San Luis Obispo created a diversity task force, with a goal of making the city more inclusive. Now, the city is provided grant funding for local nonprofits and programs.
Read More
NPR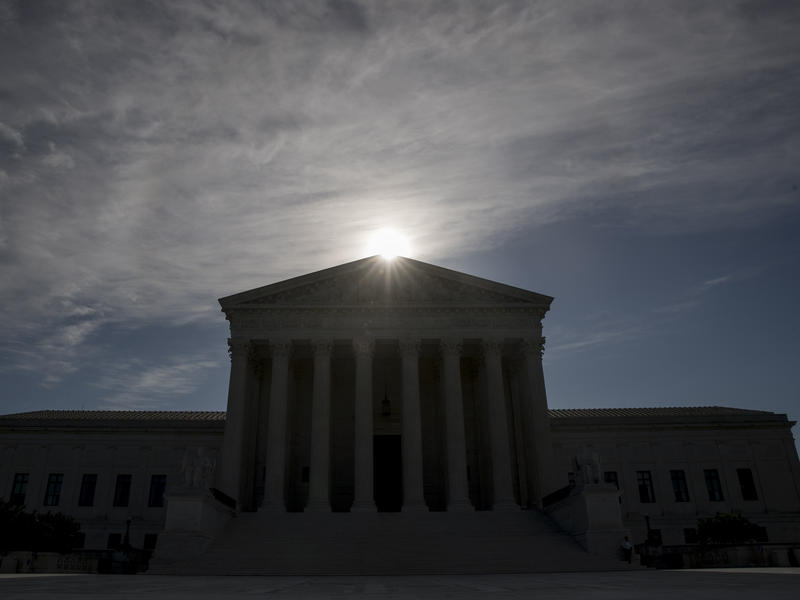 Updated at 5:24 p.m. ET At the U.S. Supreme Court on Monday, the justices expressed doubts about a plan to exclude undocumented immigrants from a key census count — the first time unauthorized immigrants would not be counted for purposes of drawing new congressional districts. The Constitution mandates that the "whole number of persons" living in each state be counted to figure out how many congressional seats and Electoral College votes are allocated to each state. But in July, President...
Read More
Giving Tuesday - December 1st, 2020
Special Programming
In a political media landscape dominated by white men, "Our Body Politic" is a source of news by and for Black women and women of color.
Song of the Day