The COVID-19 vaccination site at Cuesta College in San Luis Obispo administers around 1,000 doses every day to county residents.
Read More
NPR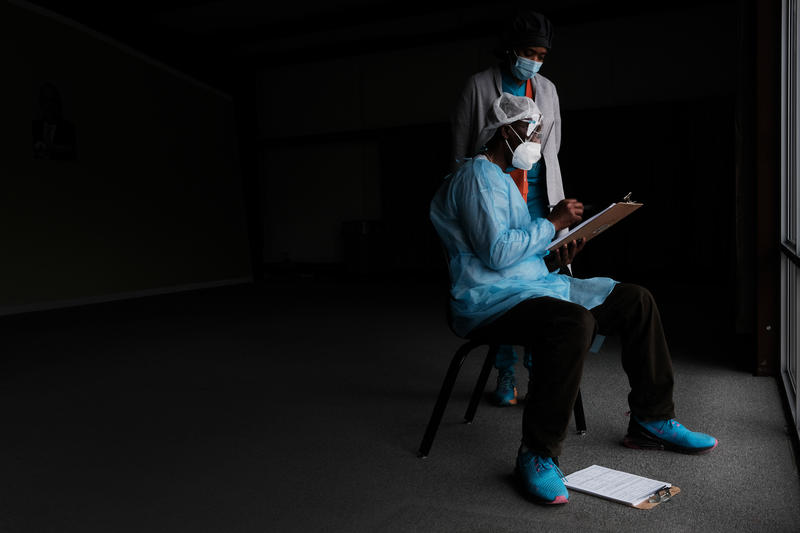 A new study estimates that the number of people who have died of COVID-19 in the U.S. is more than 900,000, a number 57% higher than official figures. Worldwide, the study's authors say, the COVID-19 death count is nearing 7 million, more than double the reported number of 3.24 million. The analysis comes from researchers at the University of Washington's Institute for Health Metrics and Evaluation, who looked at excess mortality from March 2020 through May 3, 2021, compared it with what...
Read More
Special Programming
In a political media landscape dominated by white men, "Our Body Politic" is a source of news by and for Black women and women of color.
Song of the Day