A new study released by UC Davis says 110,000 Californians purchased a firearm due to the pandemic, and about 43% of those purchases were made by first-time gun owners.
Read More
NPR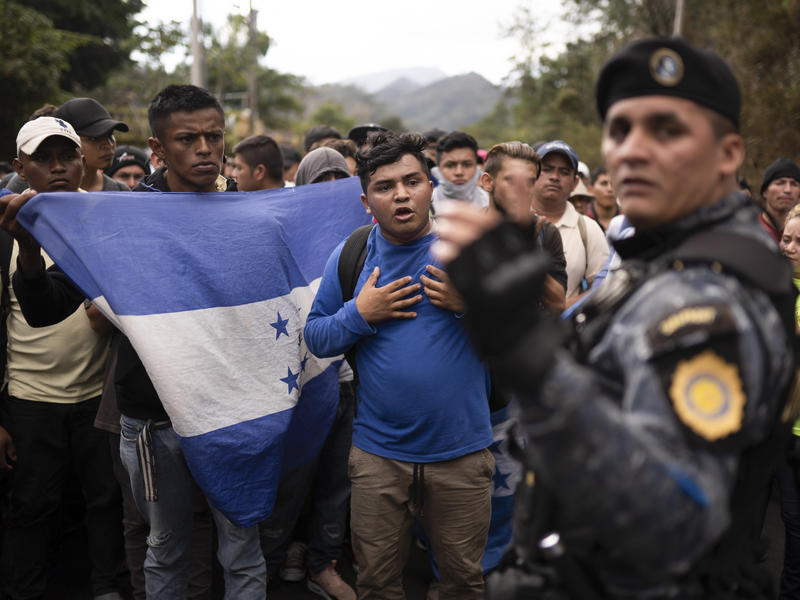 Democratic lawmakers are demanding more information from the Trump administration about an incident in January in which U.S. agents working in Guatemala rounded up U.S.-bound Honduran migrants and transported them back to the Guatemala-Honduras border. Forty-five members of Congress, all Democrats, signed a letter released Wednesday asking Secretary of State Mike Pompeo and acting Homeland Security Secretary Chad Wolf to provide a full report on what happened. An Oct. 13 report by Democratic...
Read More
Special Programming
In a political media landscape dominated by white men, "Our Body Politic" is a source of news by and for Black women and women of color.
Song of the Day