There's a public art boom going on in Santa Maria. It includes brightly painted utility boxes and murals celebrating the town's culture and heritage.
Read More
NPR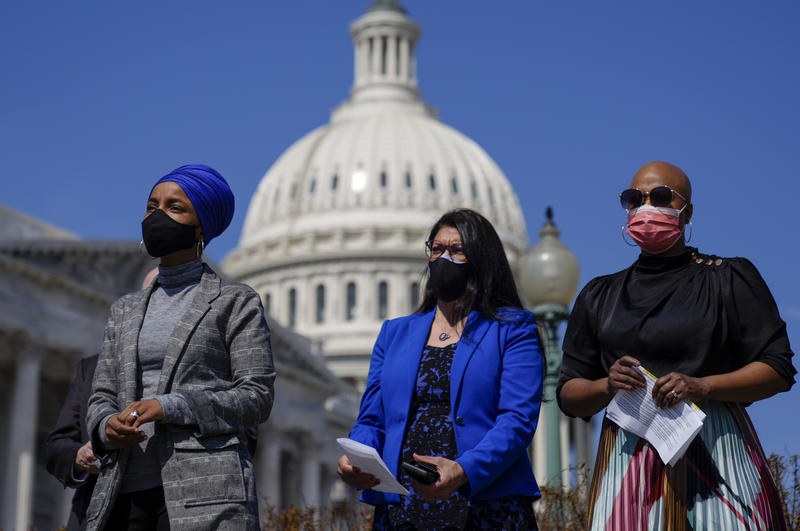 Updated April 16, 2021 at 8:45 PM ET The White House has walked back its announcement that it will keep this year's historically low refugee ceiling of 15,000 set by the Trump administration, saying its earlier statement Friday, which was panned by fellow Democrats, was meant only to ease restrictions from countries from which refugees are currently banned. The White House said President Biden would raise the cap by May 15. Press secretary Jen Psaki said the earlier announcement was made...
Read More
Special Programming
In a political media landscape dominated by white men, "Our Body Politic" is a source of news by and for Black women and women of color.
Song of the Day