Gov. Gavin Newsom visited a COVID-19 vaccination site at Cuesta College in San Luis Obispo March 2 to speak about California's vaccine efforts.
Read More
NPR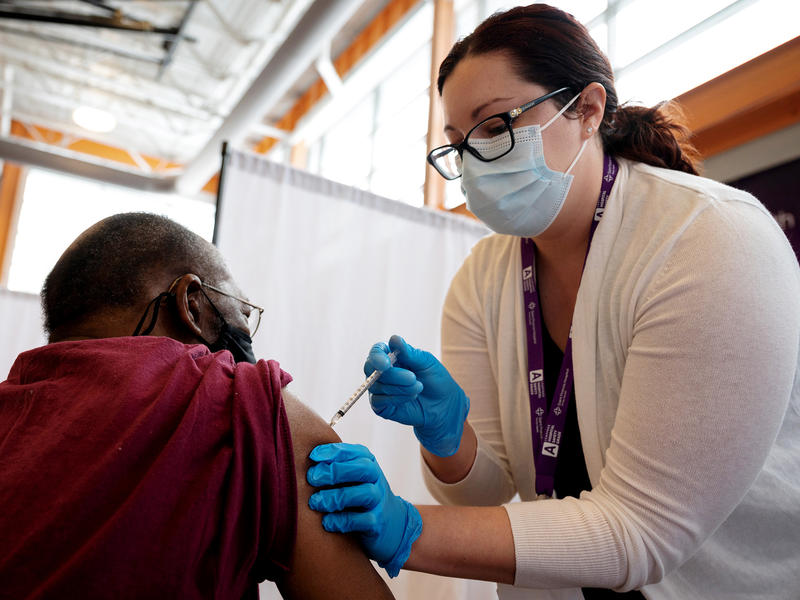 A number of states are breaking with federal guidelines and starting to vaccinate people by age group, drawing criticism from essential workers and people with underlying conditions who are getting bumped back in line. In Connecticut, officials say they're trying to balance equity with speeding up the pace of vaccinations. Under a new vaccination plan that began on March 1, educators are still prioritized but essential workers like grocers, security officers and janitors, who would have been...
Read More
Special Programming
In a political media landscape dominated by white men, "Our Body Politic" is a source of news by and for Black women and women of color.
Song of the Day