Locally-based stores and companies are hoping for big crowds this weekend on Small Business Saturday, with many of them looking to recoup for losses due to the pandemic.
Read More
NPR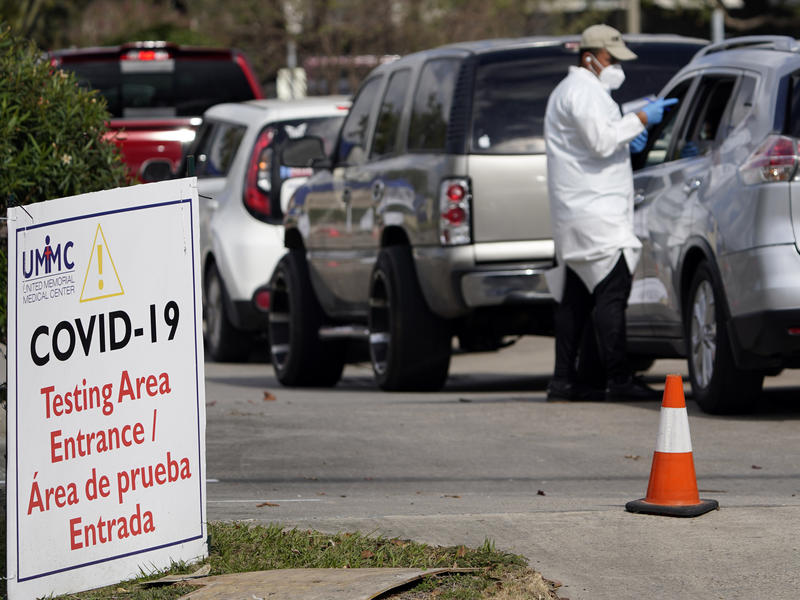 The actual number of coronavirus infections in the U.S. reached nearly 53 million at the end of September and could be approaching 100 million now, according to a model developed by government researchers. The model, created by scientists at the Centers for Disease Control and Prevention, calculated that the true number of infections is about eight times the reported number, which includes only the cases confirmed by a laboratory test. Preliminary estimates using the model found that by the...
Read More
Giving Tuesday - December 1st, 2020
Special Programming
In a political media landscape dominated by white men, "Our Body Politic" is a source of news by and for Black women and women of color.
Song of the Day