The Santa Maria Public Library is giving out free Spring Gardening Kits from April 12 - 17.
Read More
NPR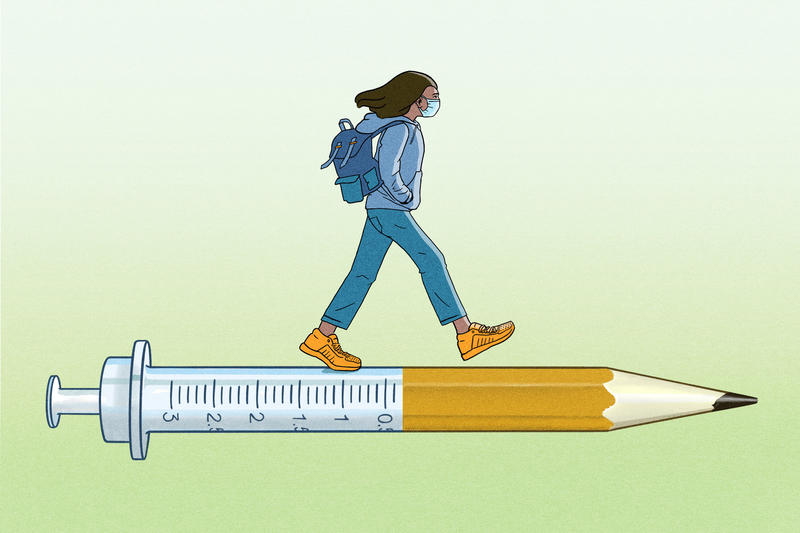 Duke University in North Carolina has announced that it will require students to have a COVID-19 vaccine when they return this fall. And the list of campuses with such policies is growing. Rutgers University in New Jersey was the first , and since then more than a dozen residential colleges have followed. The University of Notre Dame; two Ivy League universities, Brown and Cornell; and Northeastern University in Massachusetts are among those requiring the vaccine for the fall. Cleveland State...
Read More
Special Programming
In a political media landscape dominated by white men, "Our Body Politic" is a source of news by and for Black women and women of color.
Song of the Day