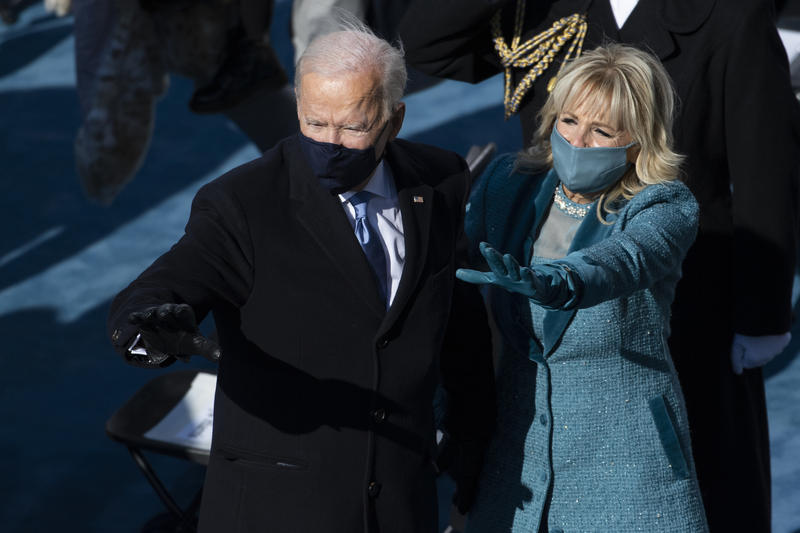 Joe Biden will become the 46th president of the United States on Wednesday, having defeated Donald Trump in an acrimonious, divisive election last November. Biden will be sworn in alongside Vice President-elect Kamala Harris in an unusual inauguration ceremony , conducted amid the ongoing coronavirus crisis and heightened physical security risks. Watch special coverage live. Events for the day include: Noon ET: Swearing-in ceremonies followed by Biden's inaugural address. ( Follow live...
Read More
NPR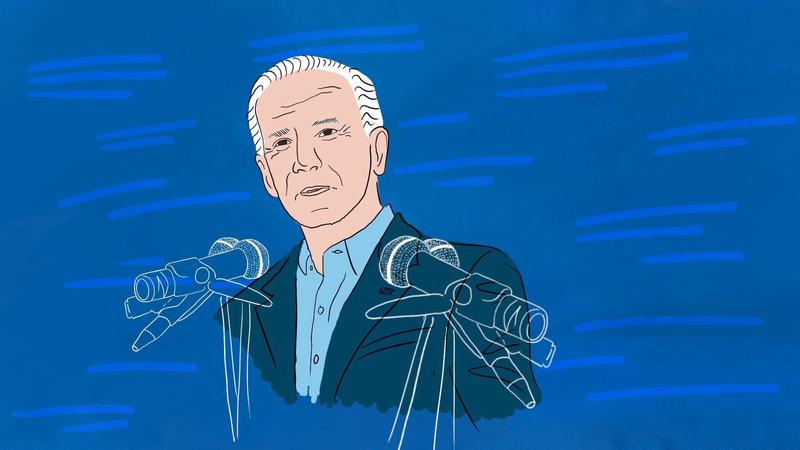 Updated at 12:22 p.m. ET Joe Biden addressed the nation for the first time as its 46th president on Wednesday. Biden spoke at a scaled-down event before a divided nation still reeling from the Jan. 6 riot at the U.S. Capitol and from the coronavirus pandemic that has now killed more than 400,000 Americans. But his remarks were ones of hope. "This is America's day. This is democracy's day, a day of history and hope, of renewal and resolve through a crucible for the ages," he said. "America has...
Read More
Special Programming
In a political media landscape dominated by white men, "Our Body Politic" is a source of news by and for Black women and women of color.
Song of the Day