San Andreas ramifications following 6.9 magnitude North Coast quake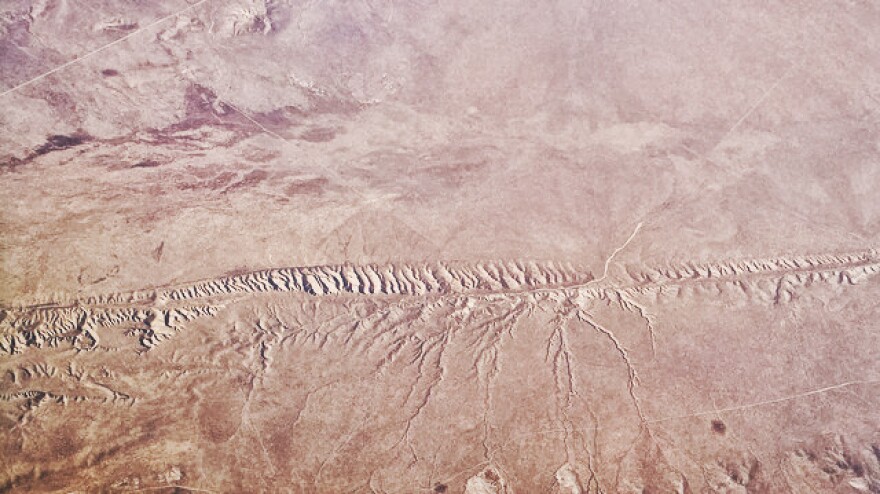 People as far south as the Salinas Valley say they felt Sunday night's 6.9 magnitude earthquake that hit just after 10:00 p.m. off the coast of Eureka in Humboldt County.
Despite widespread shaking and strong epicenter, there have been no reports of injuries or major damage.
The quake hit in a highly-active area where the San Andreas Fault merges with other fault systems.
"It's certainly conceivable that you could have aftershocks or triggered events in the San Andreas system," said Geologist Lori Dengler with Humboldt State University. "Whether it would be all the way down as far as San Luis Obispo is maybe stretching things a little bit, but it's important to realize that we are all connected and what can happen in one part of the system can eventually, perhaps, have ramifications elsewhere."
Dozens of aftershocks continued to shake the Eureka area on Monday, according to the USGS.