Wounded in War: The Women Serving in Iraq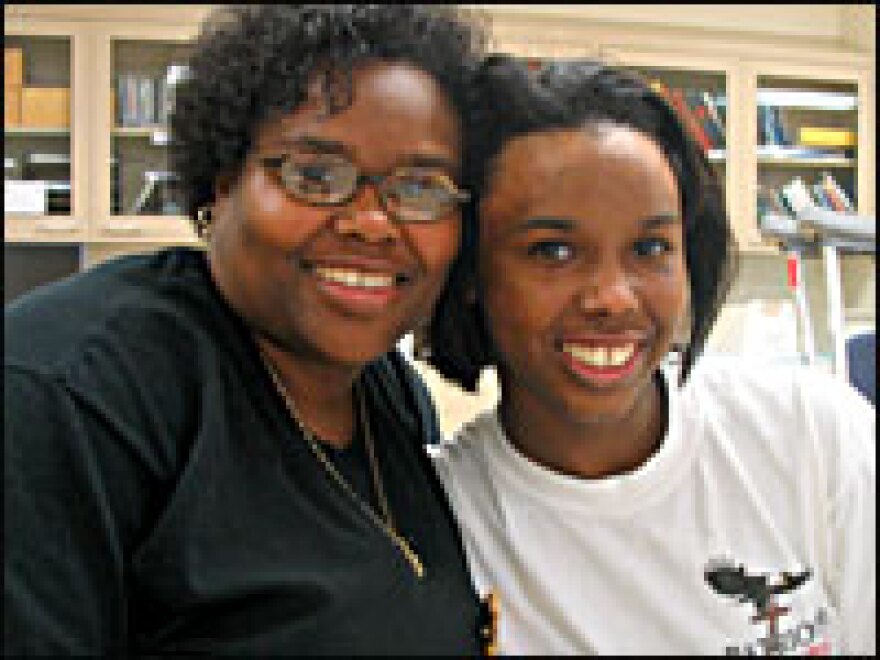 More than 1,500 U.S. military personnel have died in Iraq since the U.S. invasion began two years ago, but nearly four times as many have been wounded in combat too seriously to return to duty.
For the first time in American history, a substantial number of the combat wounded are women -- in part because the front lines in this war can be anywhere.
As part of our Span of War series marking the two-year anniversary of the war in Iraq, NPR's National Correspondent Linda Wertheimer visited with some of the women who are recovering from severe wounds at the Brooke Army Medical Center in San Antonio, Texas.
Copyright 2022 NPR. To see more, visit https://www.npr.org.