Why full public access to the Pismo Preserve is being delayed by more than two years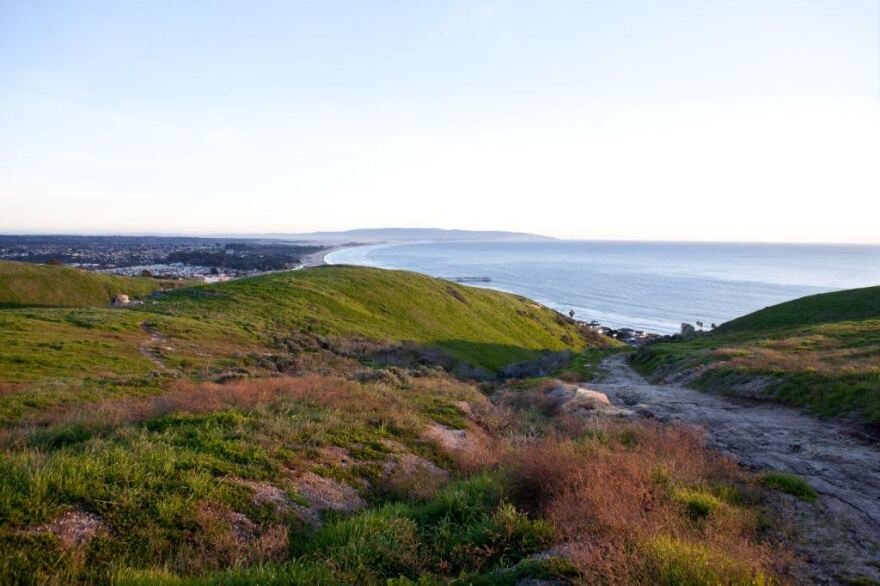 Nearly two years ago, The Land Conservancy of San Luis Obispo County solidified a deal to take ownership of 900 acres of property, in its effort to create what's now known as The Pismo Preserve.
The property has sweeping views of Pismo Beach and the surrounding areas with 11 miles of trails for outdoor enthusiasts to enjoy.
Estimates at the time said the hope was to open the preserve's trails to the public in late summer/early fall of 2015. Those estimates were later pushed back to this coming fall.
But this week, the Land Conservancy said problems are delaying that opening for more than two years with a possible opening in late 2018. The organization will however institute a phased opening, so that people can access the property gradually in the meantime.