Another record year for Cal Poly applications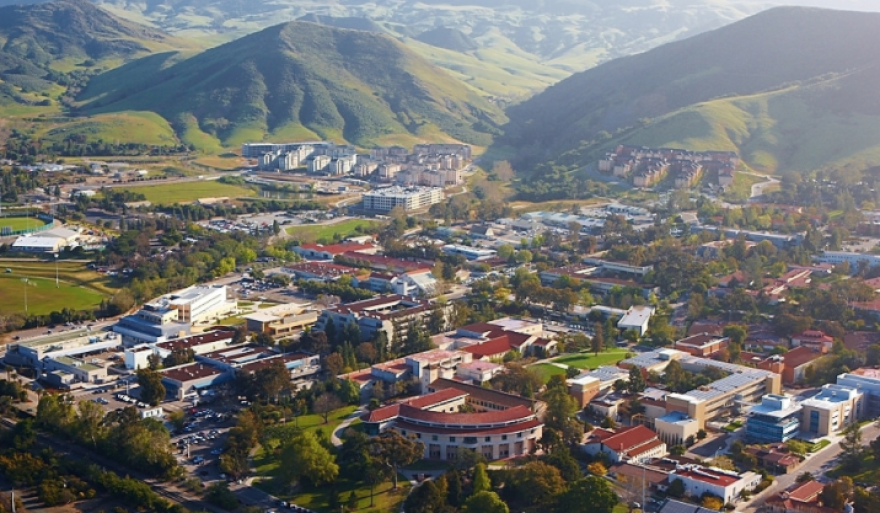 San Luis Obispo's California Polytechnic State University - known as Cal Poly - has a record number of applicants for the 2017-2018 school year. Nearly 57,000 prospective students applied, roughly 50 more than last fall.
Cal Poly spokesperson Matt Lazier said about 15 percent of the applications came from transfer students, and about a quarter of the applications were turned in within two days of the university's November 30 deadline.
"There were 48,609 first-time freshman and 8,287 transfer students who submitted on-time applications for next fall," Lazier said.
For 22 of the past 24 years, Cal Poly has ranked first among California State University schools in number of applications. This year the university ranked sixth in the West for "most veteran-friendly," according to the U.S. News & World Report's annual "America's Best Colleges."