Diablo Canyon safety review, emergency planning continues with Governor's signature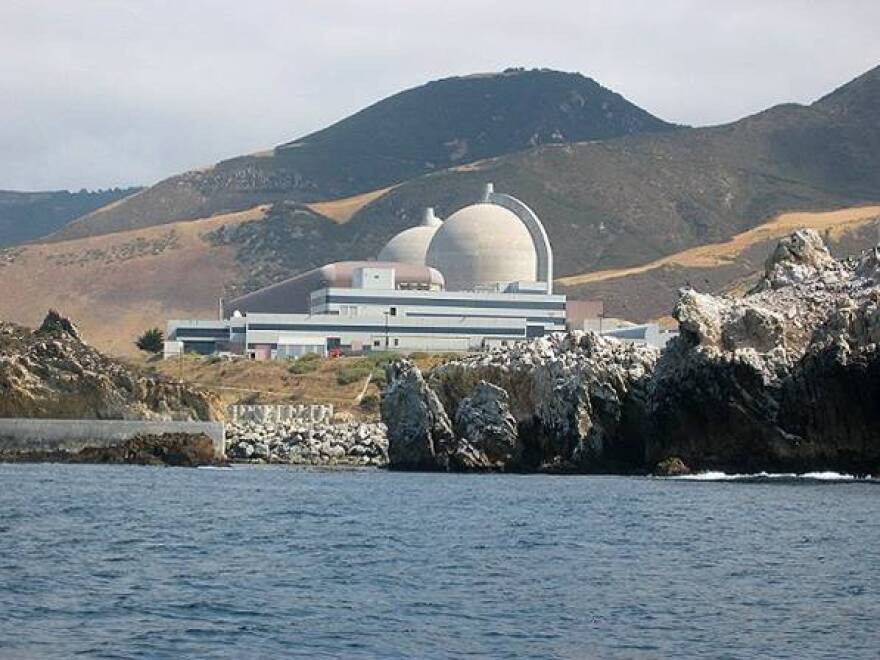 The state will continue to provide money to pay for emergency plans related to Diablo Canyon Nuclear Power Plant now that Governor Jerry Brown has given his signature. The new law also addresses seismic safety.
AB 361 will ensure that an independent peer review panel will continue to review seismic testing of the plant. The panel's contract with the California Public Utilities Commission had been set to expire at the end of November.
Funding for the development of emergency response, was set to end in 2019.
Now, both of those aspects will continue through the plant's current licensing for its reactors.
Three Central Coast politicians worked on the legislation, including Assemblyman Katcho Achadjian, and Senators Bill Monning and Hannah-Beth Jackson.