Diablo Canyon shut-down plan clears first hurdle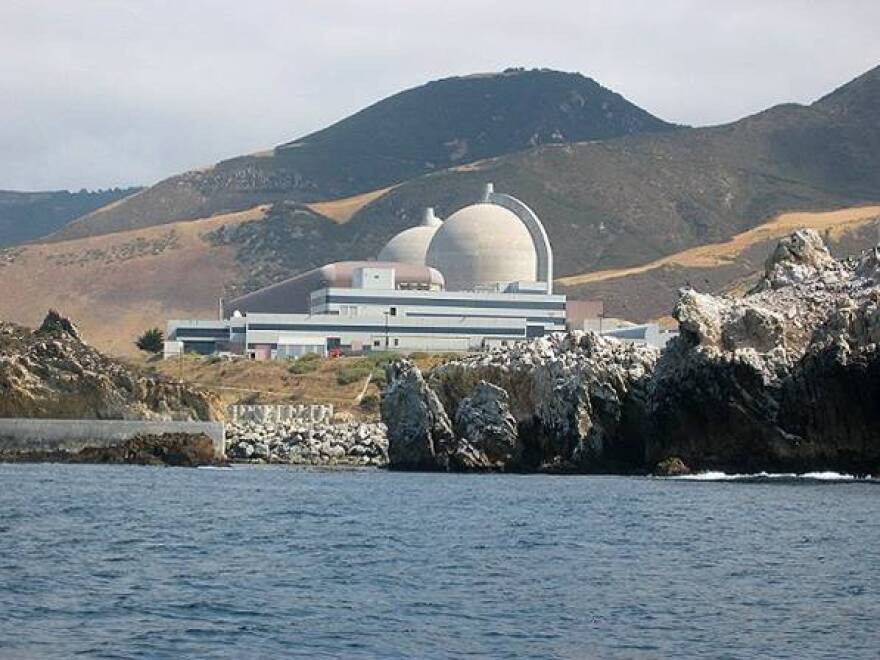 The California State Lands Commission (SLC) voted unanimously Tuesday to grant a request by PG&E to operate on the state property where Diablo Canyon Nuclear Power Plant sits through 2025.
The decision was made following public comment in Morro Bay and Sacramento.
PG&E is working to phase out Diablo over the next nine years and said this lease deal was a key hurdle to operate beyond 2018.
Reaction to the closure proposal has varied from those who want to see Diablo shut down immediately, sighting environmental and safety concerns, to those who say nine years is not enough adjustment time for San Luis Obispo County to absorb the economic hit.
At Tuesday's meeting, the SLC called on the State Water Resources Control Board to "fully implement mitigation measures ensuring compliance with the once through cooling policy" until the end of the SLC lease, according to a statement by Controller and SLC Chairwoman Betty T. Yee.
PG&E's next step is a 30-day public comment period before presenting the company's joint proposal on decommissioning of the power plant to the California Public Utilities Commission.