Drop in gas tax worsens strain on SLO County infrastructure projects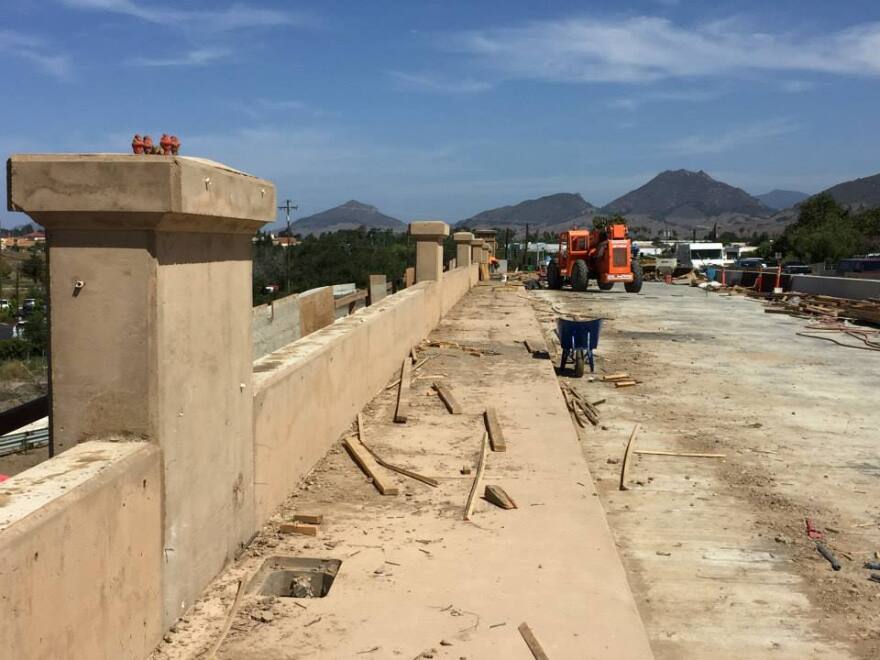 California drivers hitting the roads this holiday weekend will see a bit of relief at the pump as the state's gas tax dropped Friday by a couple of cents.
But, some Central Coast leaders say this latest drop just makes a bad situation worse.
San Luis Obispo Council of Government (SLOCOG) Regional Planning Division Chief James Worthley told KCBX that funding for future projects—like the recently completed Los Osos Valley Road-Highway 101 interchange—is drying up quickly.
"Those monies are available for the next interchange next year or five years from now," said Worthley. "It's going to be a very different picture of what we can do—or really what we can't do—for transportation investments."
Several local counties, including San Luis Obispo, Monterey and Ventura are working to add a sales tax to make up for the drop in funding.
Santa Barbara County already approved and re-approved a tax years ago making it a "self-help county."