Wilmar's Chocolates—Wisconsin award-winner since 1956
Paul Garvey, owner of Wilmar's Chocolates in Appleton, Wisconsin talks about the company's passion for handcrafting chocolate bars and treats and how his creations became a hit in Russia and China, with a fond following around America.
Located in downtown Appleton, Wisconsin, Wilmar's Chocolates employs more than forty workers during the busy seasons around Christmas, Valentines and Easter.
The company is a prime example of a thriving business in the Fox Cities region that chugs along quietly but with a passionately dedicated clientele.
The company also does an ongoing mail order business supplying sweet treats to fans around the country and overseas.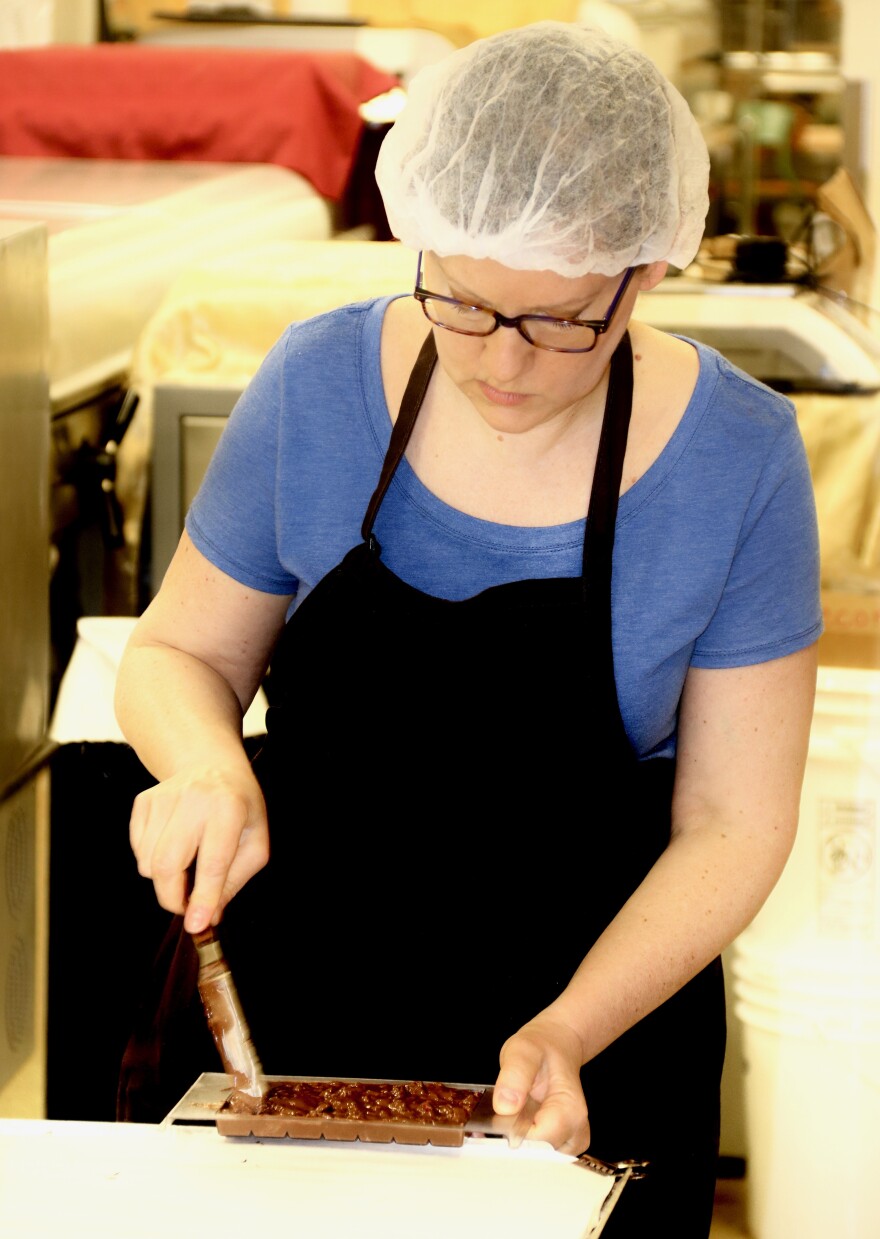 You are invited to subscribe to the Lowell Thomas award-winning NPR Podcast travel show Journeys of Discovery with Tom Wilmer via:
Twitter: TomCWilmer
Instagram: Thomas.Wilmer