WWII childhood memories--amphibious training & D-Day Memorial
Within moments of the Japanese Attack on Pearl Harbor on December 7th 1941, life in America instantly transformed for the duration of the war. Edith Ross and Art Criddle share their recollections as children during the war years in Morro Bay.
April Cheek-Messier at the National D-Day Memorial explains why the National D-Day Memorial is located in the rural town of Bedford, Virginia.
The harbor town of Morro Bay, California became a major training center for amphibious Naval invasions of South Pacific islands and the invasion of Normandy. More than 150,000 Allied troops landed along a 50-mile stretch of heavily fortified French coastline.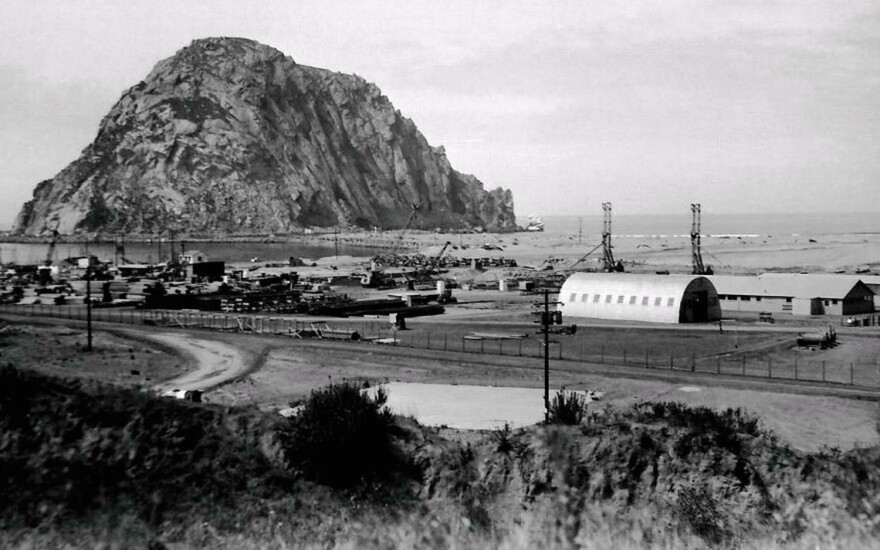 *This show was originally broadcast in 2015 and is reposted in honor of Memorial Day 2018
You are invited to subscribe to the Lowell Thomas award-winning NPR Podcast travel show Journeys of Discovery with Tom Wilmer via:
https://www.mixcloud.com/journeysofdiscoverywithtomwilm
Twitter: TomCWilmer
Instagram: Thomas.Wilmer