Five percent tuition hike coming for Cal Poly, CSU schools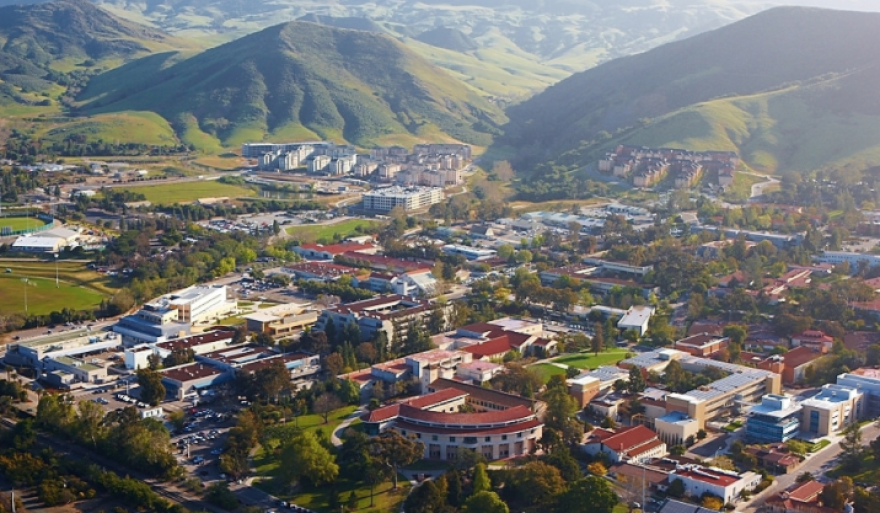 The trustees of the California State University system--comprised of 23 universities including Cal Poly and CSU Channel Islands--voted Wednesday to raise tuition five percent despite strong opposition from students.
That means, starting this fall, in-state undergraduates will pay more than $57,000 annually for tuition.
Trustee Peter Taylor blamed the state for its lack of funding.
"It's an embarrassment. An embarrassment that we're stuck with. This awful choice between access and quality," Taylor said.
Gov. Jerry Brown's administration says the state has increased funding in recent years, and plans a four percent increase in its latest budget.
Cal State Fullerton student Ashley Rojo told the trustees she feels education is under attack from Washington D.C. to California.
"It is now imperative that you all realize that we have to protect the future of education and protect our most vulnerable students from fear, deportation, and financial strain," Rojo said.
CSU officials say more than 60 percent of undergrads receive student aid that covers the entire cost of their tuition. CSU last raised tuition in 2011.