Lompoc City Council approves overnight parking ban in parts of the city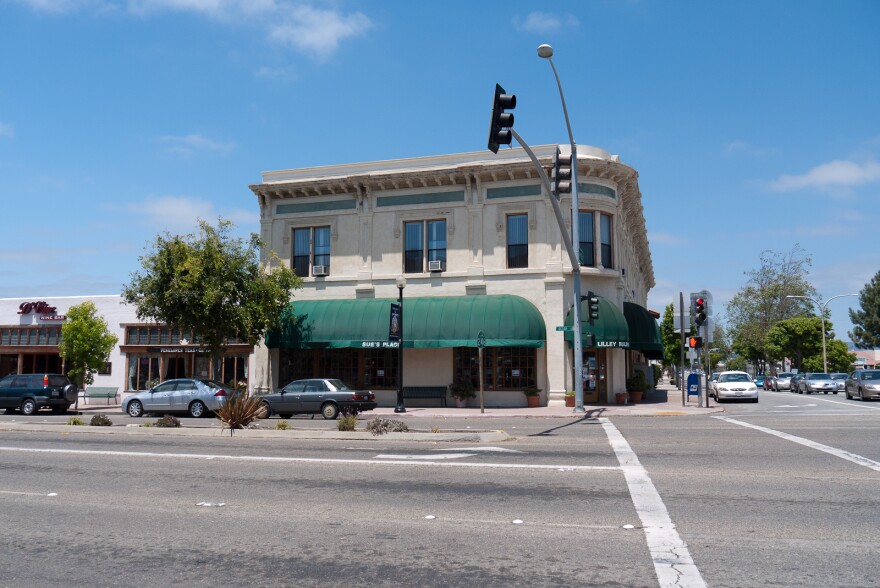 The Lompoc City Council voted last week to ban overnight parking in certain areas of the city.
The City Council approved an ordinance banning overnight parking in areas including the 300 Block of North Ninth Street, Industrial Way, Chestnut Court, and the Commerce Court.
City Manager Dean Albro points out that one of the main reasons behind this decision is criminal activity coming from vehicles parked overnight in these areas.
That includes physical conflicts in and around the parked vehicles, theft, incidents involving firearms, and vandalism.
"There's people who are afraid to work there at night to get into their cars, so it's really for public safety and to control the atmosphere," Albro said.
Councilmember Jeremy Ball said the ban is about keeping residents and business owners in the affected areas safe.
"I know we've gotten quite a few complaints from business owners and people really frustrated with it," Ball said.
Ball said he recognizes that there might be concerns about how this could affect unhoused people, many of whom live in their vehicles.
"I just wanted personally to say that homelessness or being unhoused isn't specifically a crime, but there is a lot of criminal element and things that are happening that are not okay," Ball said.
Santa Barbara County reports a roughly 4 percent decrease in the number of unhoused people in the County since last year — according to the 2023 Homeless Point in Time Count.
Lompoc specifically has seen a decrease of 57 unhoused individuals compared to 2022.
Ball said the City of Lompoc will continue to connect unhoused people with necessary resources and support.
"I just want to affirm and hope that we continue to communicate with the County as we interact with some of these folks that we're doing our best to try to attach them with appropriate services," Ball said.
Similar ordinances regulating parking and camping are moving forward in other areas on the Central Coast.
Last month Grover Beach City Council gave the green light to an ordinance that bans setting up camps within 200 feet of homes and schools.