Deep cuts to Central Coast transportation projects have government agencies looking for answers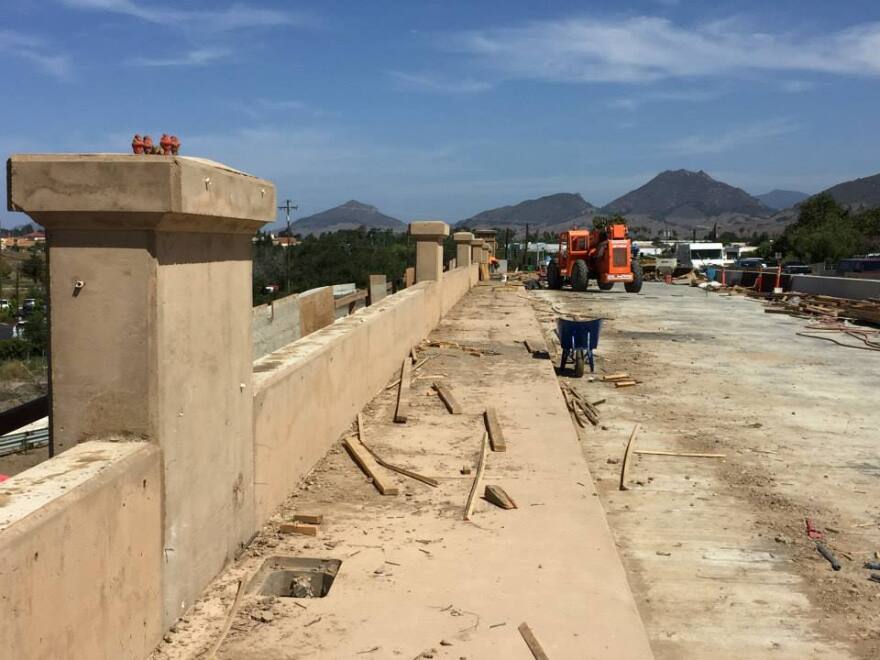 Delays and cancellations are facing transportation projects on the Central Coast following word this month, the State of California is making even deeper cuts to planned projects.
These include Amtrak's proposed Coast Daylight with service between San Luis Obispo and the Bay Area, as well as numerous highway and bicycle improvements.
San Luis Obispo County alone is losing $45.1 million in transportation money. The drop represents the largest statewide transportation funding reduction in 20 years.
The problem stems from the fact that the state just isn't collecting gas tax revenues at the rate it used to for various reasons. Fuel efficient and electric vehicles are taking a big bite out of gasoline sales, for one.
James Worthley is the Planning Director for the San Luis Obispo Council of Governments (SLOCOG) and says he has been expecting this scenario for a while, but says the cuts still hurt.
"These cuts are significant," said Worthley. "These cuts are also in addition to and on top of the cuts that the state gave to our county in the last six months."
SLOCOG is hoping to take the transportation funding issue to voters this November with a half-cent sales tax. The plan still has several steps to follow, including a vote of the County Board of Supervisors.
The money raised would make up for the state cuts and turn the area into what's referred to as a "self help" county. Funding for the Amtrak commuter train is not part of the proposal.
Other counties throughout the state and Central Coast are seriously considering the same self-help approach, including Monterey, San Benito, Santa Cruz and Ventura Counties. Santa Barbara County is already a self-help county and has been for a couple of decades.