Nashville's legendary Ryman Auditorium & Country Music Hall of Fame
The Ryman Auditorium, revered as the "Mother Church" of country music, has been an anchor of the Nashville music scene for more than a century. The Country Music Hall of Fame in Nashville, Tennessee is the Mother Ship where the entire history of country music is showcased in the 360,000 square-foot multi-story facility.
The Grand Ole Opry moved in to the Ryman Auditorium in 1943 where it broadcast shows weekly across the air waves every Saturday on WSM 650 AM radio.
The Opry outgrew the Ryman in the 1970s, but the legendary show returns for winter broadcasts every November through January.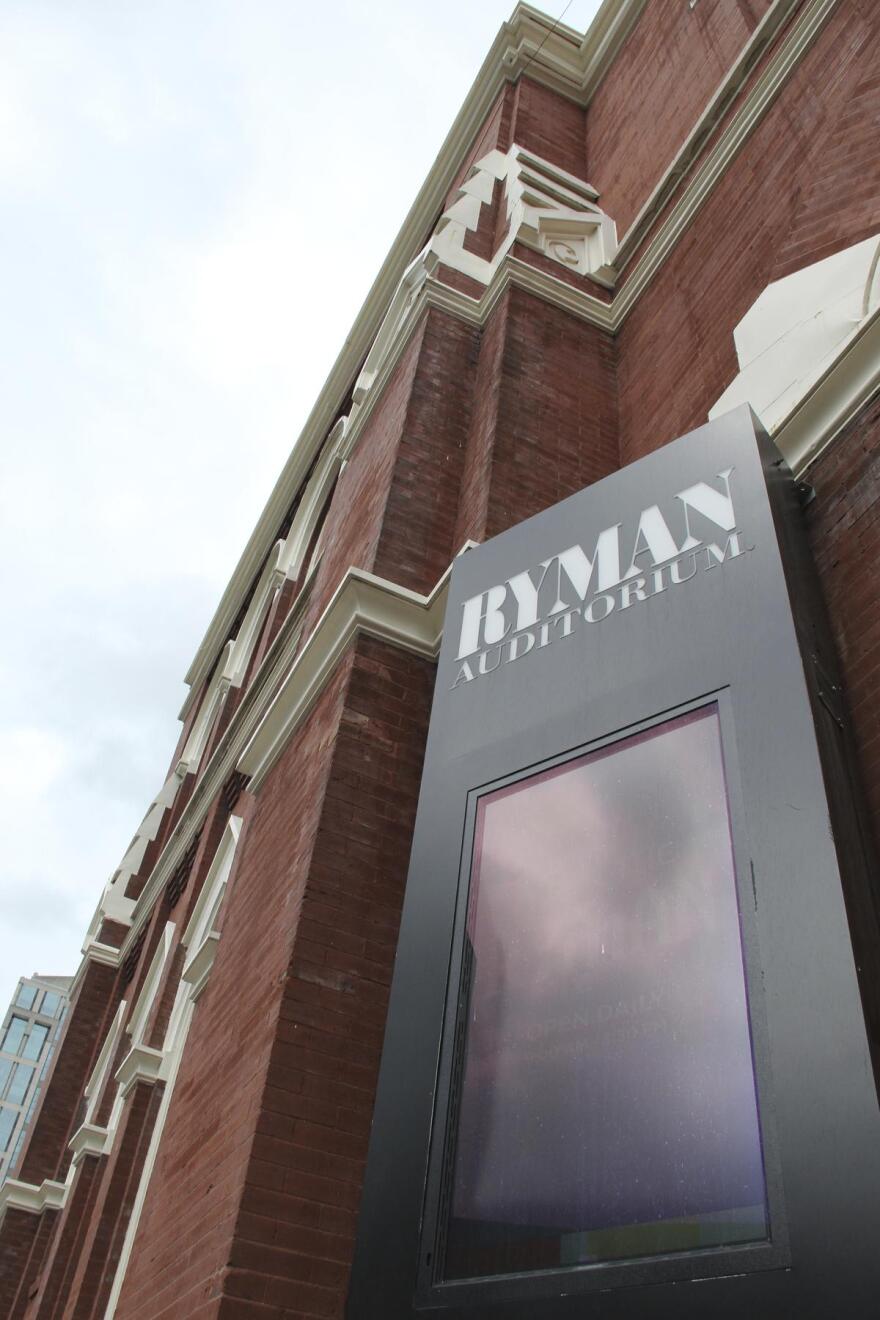 From Hank Williams and Flatt & Scruggs, Chet Atkins, Dolly Parton, Emmylou Harris, Johnny Cash, to Patsy Cline and Bob Hope, the list of luminaries who have performed at the National Historic Landmark Ryman, is a literal Who's Who of the American music scene.
Join guide and music aficionado George Daeger at The Country Music Hall of Fame. Daeger knows his stuff as he plays in John Carter Cash's band as well as his own with his brother in, The Early Evening.